CNRS Innovation Medal – 2016
Honors, all disciplines taken together, exceptional research that led to striking technological, therapeutic, or social innovation. See here.

Since its creation in 2011, I am the only researcher awarded in control engineering. See (French): CNRS – Ministère-ESR – U-Bordeaux.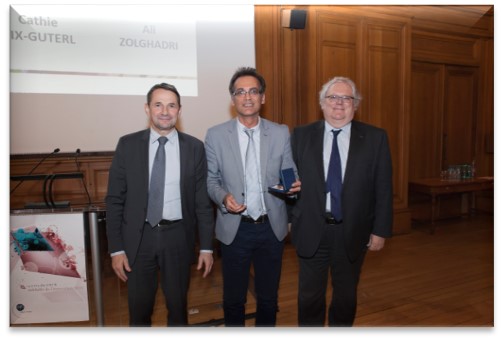 Award for excellence in Aerospace Research – 2010


Rewarded by the "French National Foundation for Research in Aeronautics and Space".
See also: CNRS International magazine, April 2010, article: "The CNRS takes off with A380": here.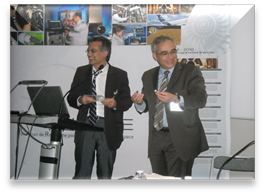 Some others :
Some paper awards: Best theoretical paper award at IEEE CIFA conference, Bucharest (2008) –  Best application paper award at IFAC SAFEPROCESS 2015 conference – Finaliste best paper award at Safeprocess-IFAC 2009 – Outstanding Automatica reviewer …
"Visages des sciences" (amid the best 40 researchers in all disciplines – France, 2012) …
Who's Who in France / Who's Who in the world
IEEE Senior Member grade (February 2021).